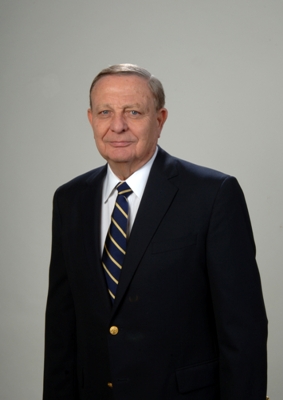 Norman E. Warner - Director, Founder and CEO of Warner Financial Group
Norman has spent more than 35 years in the finance-insurance-investment field. Twenty years have been spent in key management positions teaching, training and developing sales teams in marketing and distribution networks. He was awarded the year's best sales manager, twice, from among 5,000 agencies from a major life insurance company. It is believed that this remains a company record today. Upon changing companies, he went on to build a life insurance agency from scratch.
Developed three separate insurance sales organizations. Sat on the management advisory board of several major insurers.
Developed current organization's method of marketing specialty sales; Estate Planning, Executive salary continuation, Supplemental retirement programs, Survivor income plans, Deferred compensation plans, ESOPS, 412 (e), Section and IRA distributions strategies.
Mr. Warner is a Financial Planner and Advisor. He is a featured speaker at seminars and insurance industry meetings. Mr. Warner is a Vietnam Veteran, U. S. Marine Corps with five decorations.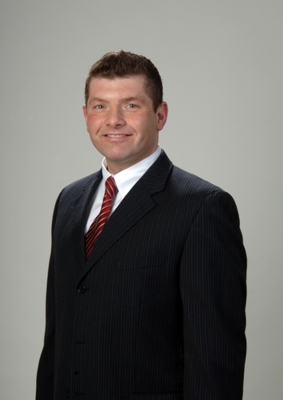 Eric Strangfeld - Sales Director
Eric has over twelve years experience in the financial services industry is a member of NAIFA http://www.naifanj.com/ and a licensed security representative. His career began in Boston MA with Sun life Financial Group where he received numerous awards and recognition for his outstanding customer service skills and abilities. His dedication to ensuring that clients were informed and comfortable with their plan selection was an attribute that he was continuously recognized for. The next chapter in Eric's financial services career was his association with Hartford Life one of America's oldest insurance carriers. In his eight years with Hartford Eric was a leading provider of insurance and annuity plans to both agents and clients, he conducted many educational seminars on the importance of insurance planning as the foundation of a solid financial plan. Currently, Eric is the Sales Director with The Warner Financial Group in Bernardsville, NJ. Working with clients to ensure that they have an excellent understanding of their plan options is his primary goal.
Eric is also an honorary veteran of the United States Marine Corps we he served with both an Infantry and Security Force detachment. Eric has earned his Bachelor of Arts degree with SUNY New Paltz in New Paltz, New York and his Associates Degree from Dean College in Franklin MA.